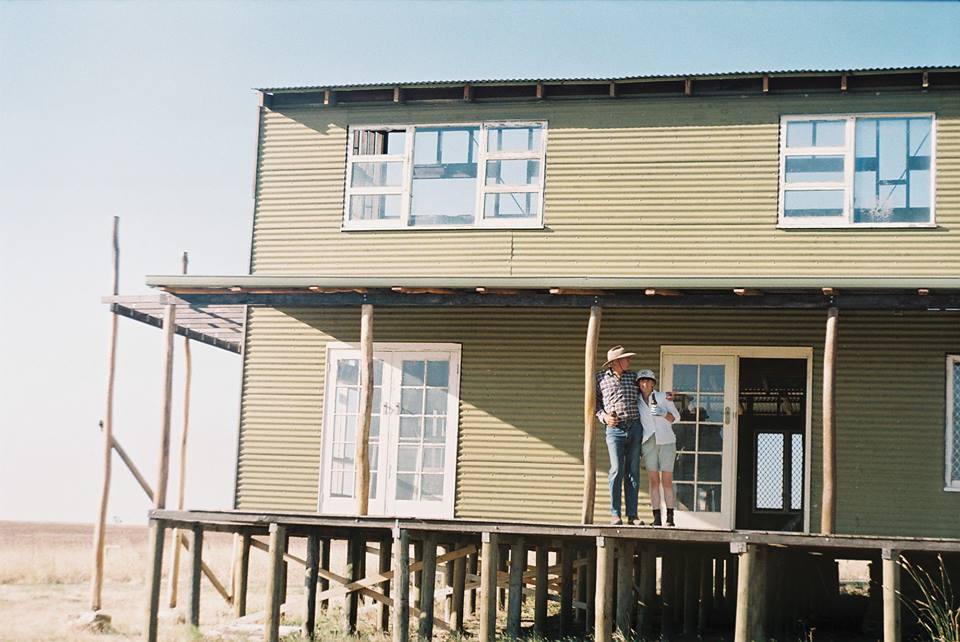 we have been slowly building a house out of recycled materials, with local craftsman Roger Robertson and Tim Laycock building our home from second hand corrugated iron, bush timber, recycled jarrah, local pine...and bucket loads of patience!
It has been a labour of love and now that it is nearly complete, we are looking forward to moving in to it at the end of 2016
91 ha of rolling pasture covered hills, Riverlee is home to a herd of predominantly Angus cattle, some of which have been in our family for 16 years.
We also run a small flock of Merino sheep, and some crossbred sheep, many of which came to us as orphaned lambs.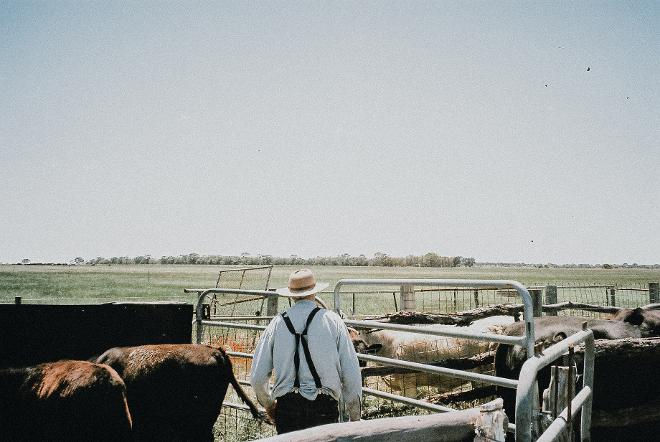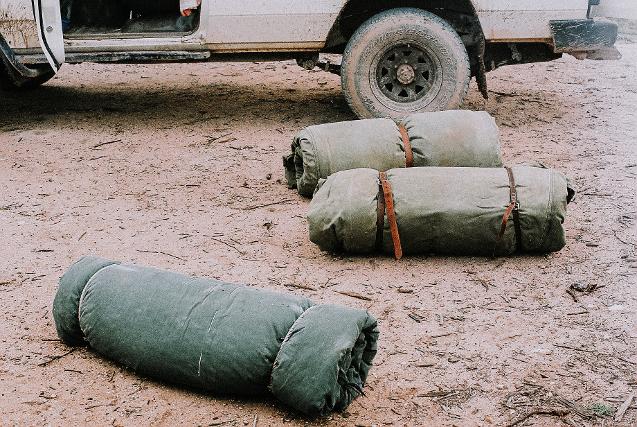 With such magical spaces right at our finger tips, we are eager to share these treasures with those who care to join us.
for those who are looking to contribute their time in exchange for accomodation and education, we take on wwoofers.
for those who wish to park up alongside one of our creeks in their mobile home, we are youcamp hosts.
And for those looking for a little more luxury, we are now offering our bush cottage up for stay - a perfect little abode to enjoy a wine whilst taking into the splendor of your surroundings.
As a consequence of our direct involvement in the education of our own children, and in educational programs and training programs run by not-for-profit organisations we have worked for in the past,
we are keen to run workshops and classes on our property in the future.
if you are looking for a space to host events and workshops, get in touch to talk about working with us.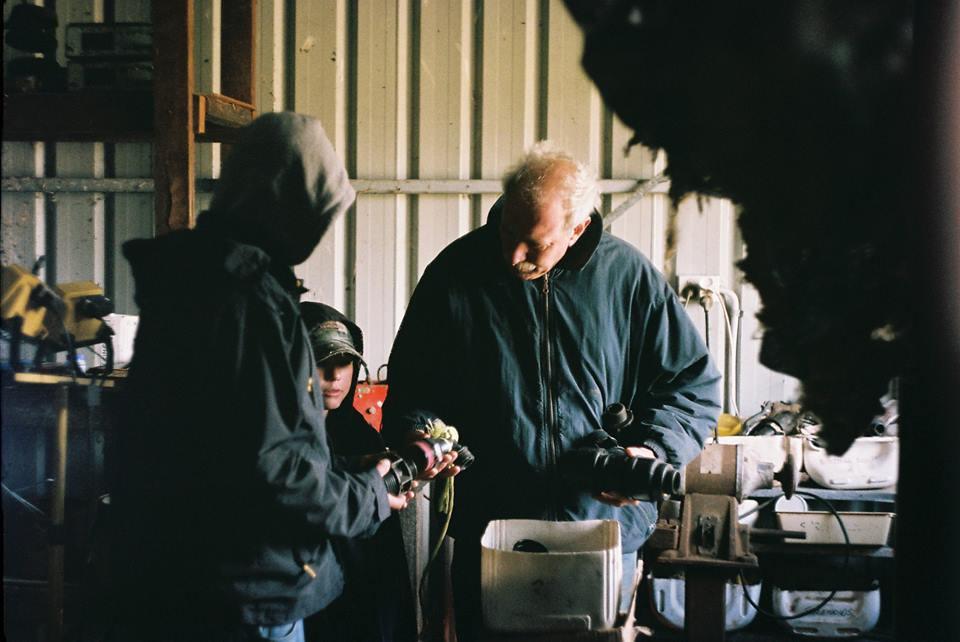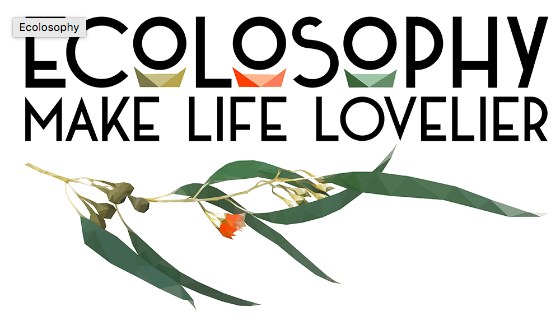 Ecolosophy is dedicated to inspiring an eco friendly and sustainable approach to living, providing tools and ideas to live a better life.
Everything in the store has been chosen for a good green reason
.
We have sourced our range from our own backyard in Esperance, innovative minds within Australia and from some of the many talented artisans working abroad.
We have taken care to source goods that are created ethically and traded fairly.